PHH Solicitors are local Specialist Medical Negligence Lawyers who care.
PHH Solicitors are respected Medical Negligence Lawyers, serving the Fylde Coast and Lancashire region.
Our expert Medical Negligence Claim Solicitors can help, should you have been severely injured, or a family member died as a result of a medical treatment wrongdoing or medical malpractice.
We can advise and assist with:
Cancer Misdiagnosis
Birth injuries
Gynaecological Errors
Keyhole Surgery
Orthopaedic Errors
Plastic Surgery
Accident and Emergency Errors
Paediatric Claims
Brain and Spinal Injury Claims
Psychiatric Claims
Ophthalmic Claims
Heart Disease Surgery
Medical Products and Drugs Claims
Request a Call Back
Make a quick enquiry below and one of our experts will call you back.
We can help you to claim the Medical Negligence Compensation you deserve.
All healthcare professionals have a duty of care and to treat you to accepted medical standards. However, should someone suffer an injury or death as a result of their misdiagnosis or malpractice, then you will want answers, or and to make a medical negligence claim.
You can make a medical negligence claim if you are the person injured, a family member, or on behalf of a relative. Our Medical Negligence Solicitors can help you understand whether your case has merit and is worth pursuing, and will guide you through the legal steps required to present your claim.
Depending on your case we may be able to proceed on a "No Win, No Fee" basis. This means there are no upfront fees or hidden legal bills for you to pay.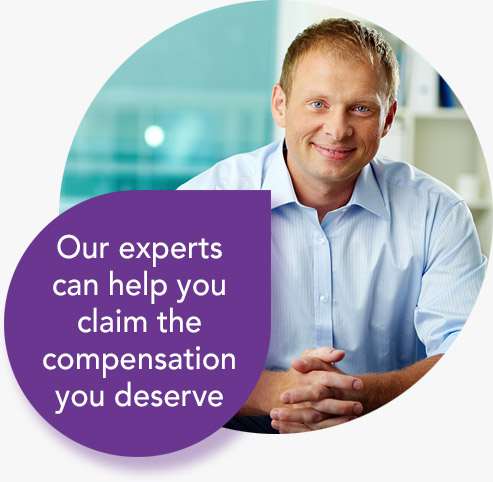 We wouldn't have done it without you.
" Thank you for all your work, help and advice, especially the empathetic way you dealt with me and our family in what has been an extremely upsetting time. "
You have made an emotional and difficult task easy for us.
" We would definitely recommend your services to anyone looking for a professional, prompt and friendly company. "
Extremely happy with the service provided and outcome.
" Thank you so much for the very professional, kind and sensitive way that you have dealt with my clinical negligence case. "
Why choose PHH Solicitors to handle your Medical Negligence Claim?
PHH Solicitors is a Lexcel Accredited Law Practice and dedicated to maintaining exceptional levels of client care. Established for over 30 years, we provide first-class legal advice and support for medical negligence claims.
Our Expert Medical Negligence Claims Solicitors will work hard to minimise the uncertainty and stress for you, and they have a proven track record of successfully bringing medical negligence claims against the NHS, including hospitals, GPs and private practitioners.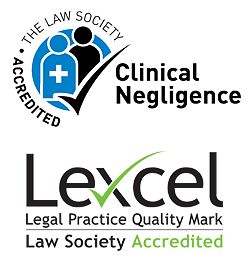 Get in Touch
Complete the form and one of our solicitors will get in touch to discuss how we can help. We will aim to respond within an hour.