Peter Jensen, LLB (Hons)
Director & Solicitor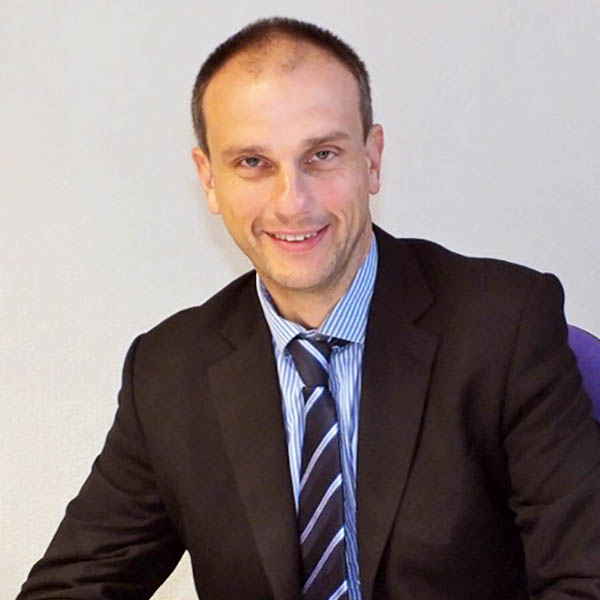 Biography
Peter has been a Solicitor for nearly 30 years. For the vast majority of those years, he has specialised in accident claims and clinical negligence. Peter has dealt with a full spectrum of claims, from the very modest, up to the high-value claims.
Accident claims, in recent years, have been subject to bad press and the false accusation that we are living in a "compensation culture". Recent government reforms have favoured the insurance companies over the innocent victim.
As a result of these reforms, many firms have employed unqualified staff to deal with personal injury cases, which in his view, has compromised the service that accident victims receive. This is something he feels passionately about, and the key to him joining PHH Solicitors is their philosophy of combining legal expertise, yet still dealing with the client as an individual.
If you have had an accident of any type or been the victim of a medical mistake, please contact Peter for a no-obligation free initial consultation. Peter will discuss with you all funding options for your claim and can offer you a genuine no win no fee Agreement.
Peter enjoys running, cycling and fell walking.