PHH Solicitors are specialist Domestic Violence and Abuse Solicitors on the Fylde Coast and across Lancashire areas.
Domestic violence or abuse can affect anyone.
If you are a victim of domestic violence or believe your children may also be at risk, we can act quickly to get you the protection you need and apply for an injunction against the abuser.
We can offer sympathetic advice and legal representation.
We can advise and help with:
A Non-molestation Order – this is an injunction which prohibits someone from using violence against another person, threatening them with violence or harassing, pestering or molesting them.
An Occupation Order – if a violent individual is threatening the safety of you and your children then it is possible to apply to the court for an order compelling that individual to leave your home and/or prevent that person from coming within a stated radius of it.
Request a Call Back
Make a quick enquiry below and one of our experts will call you back.
We wouldn't have done it without you.
" Thank you for all your work, help and advice, especially the empathetic way you dealt with me and our family in what has been an extremely upsetting time. "
You have made an emotional and difficult task easy for us.
" We would definitely recommend your services to anyone looking for a professional, prompt and friendly company. "
Extremely happy with the service provided and outcome.
" Thank you so much for the very professional, kind and sensitive way that you have dealt with my clinical negligence case. "
Why choose PHH Solicitors?
We offer free initial consultation to all our clients, and able to provide Legal Aid in most domestic violence cases. Fixed Fees (if not eligible for Legal Aid).
To book a free initial consultation with our Family Law Team, call 01253 824216 or get in touch online.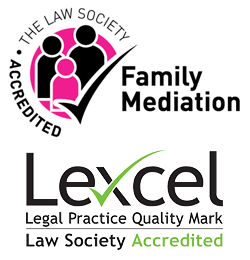 Get in Touch
Complete the form and one of our solicitors will get in touch to discuss how we can help. We will aim to respond within an hour.