Judith Abram LLM
Managing Director & Solicitor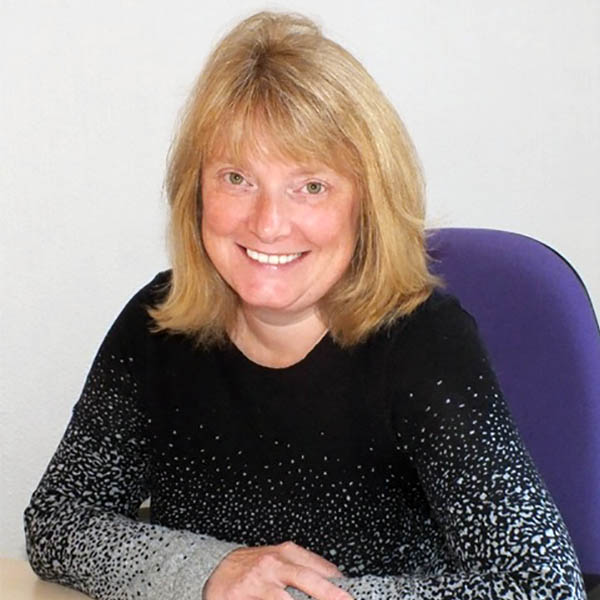 Memberships
Member of the Association of Personal Injury Lawyers (APIL)
AVMA Member, SRA / Law Society Panel Member for Personal Injury and Clinical Negligence
Law Society Panel Assessor.
Biography
Judith is Managing Director, Solicitor and Head of the Clinical Negligence Department at PHH Solicitors. She deals with a broad spectrum of clients who have sustained injury arising out of medical accidents.
Judith has successfully represented clients throughout the UK who have sustained injury as a result of substandard medical treatment. She has consistently achieved excellent results for her clients and is dedicated to maximising the potential compensation available.
She has been practising in the area of Clinical Negligence for over 20 years. Judith is approachable, caring, and compassionate.
She qualified as a Solicitor in 1995 and has been with PHH Solicitors since 1997. She has a Masters Degree in Medical Law and Bioethics and has built up a reputation for a chosen specialism in Clinical Negligence and has dealt with a wide range of Medical Negligence claims to achieve success in the most complex and difficult cases.
Judith is also the Compliance Officer for Finance and Administration (COFA) of the Firm and is responsible for the Firm's regulatory compliance processes. She is also responsible for the Firm's 'Lexcel Accreditation'. Lexcel is the Law Society's legal practice quality mark for Excellence in Legal Practice Management and Excellence in Client Care.
She is a Member of the Association of Personal Injury Lawyers (APIL), AVMA Member, SRA / Law Society Panel Member for Clinical Negligence, and also a Law Society Panel Assessor.
Get in Touch
Complete the form and one of our solicitors will get in touch to discuss how we can help. We will aim to respond within an hour.