PHH Solicitors are specialist Personal Injury Claims Lawyers who always get results.
PHH Solicitors are respected Personal Injury solicitors, serving the Fylde Coast and Lancashire region.
We win 98% of all Personal Injury Claims we represent. As specialist Personal Injury lawyers, we can help claim the maximum compensation you deserve for accidents that were not your fault.
We can advise and help with:
Road Traffic Accident Claims
Criminal Injuries Compensation Claims
Accidents at Work
Accidents in Public Place
Catastrophic Injury Claims
Industrial Disease
Sports Injury Claims
Fatal Accident
Request a Call Back
Make a quick enquiry below and one of our experts will call you back.
Real Solicitors to help you claim the Personal Injury Compensation you deserve.
PHH Solicitors are expert Personal Injury lawyers and can guide you through each stage of the claims process. We are here to help you get the compensation you deserve, without any stress or hassle.
PHH Solicitors can act on behalf of our clients throughout Lancashire and across the UK. We provide high-quality legal representation to those who have been injured, physically or psychologically, as a result of the negligence or wrongdoing of another person, company, government agency, or another party.
Our Solicitors have helped thousands of injured people claim the compensation they deserve for accidents that were not their fault.
We will handle your claims on a "No-Win No-Fee" basis which means there are no upfront fees or hidden legal bills for you to pay.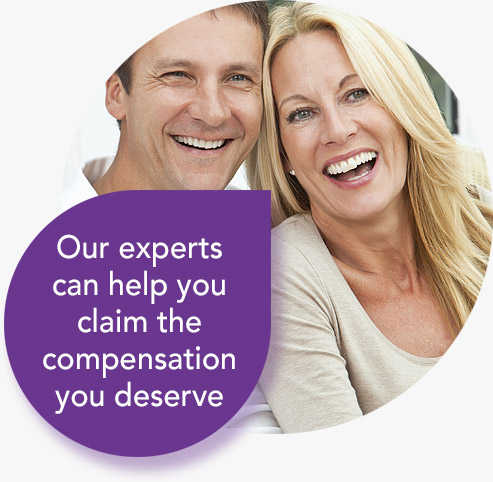 We wouldn't have done it without you.
" Thank you for all your work, help and advice, especially the empathetic way you dealt with me and our family in what has been an extremely upsetting time. "
You have made an emotional and difficult task easy for us.
" We would definitely recommend your services to anyone looking for a professional, prompt and friendly company. "
Extremely happy with the service provided and outcome.
" Thank you so much for the very professional, kind and sensitive way that you have dealt with my clinical negligence case. "
Why choose PHH Solicitors to handle your Personal Injury Claim?
PHH Solicitors is a Lexcel Accredited Law Practice and dedicated to maintaining exceptional levels of client care. Established for over 30 years, we provide first-class legal advice and support for personal injury claims.
We understand that a personal injury can have a dramatic effect on your home life, your job and your finances. Our Expert Personal Injury Claims Solicitors will help make the claim process as straightforward as possible and work hard to win the maximum compensation you deserve.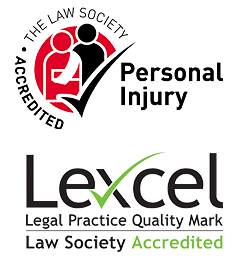 Get in Touch
Complete the form and one of our solicitors will get in touch to discuss how we can help. We will aim to respond within an hour.