PHH Solicitors are a local law firm specialising in Financial Matters arising from Divorce or Separation on the Fylde Coast and across Lancashire areas.
A divorce can be an extremely distressing time; however, the financial needs of both spouses and any children must be formally agreed.
We understand the complexity of financial issues surrounding a divorce and we will work with you to advise and assist with the division of incomes and assets.
We can advise and help with:
Achieving a fair and reasonable financial settlement for you.
Full representation in an application to the Court for a financial remedy order including cases in which there are complex assets such as businesses, family trusts, inherited wealth and pensions.
Alternative dispute resolution such as mediation or negotiation.
Request a Call Back
Make a quick enquiry below and one of our experts will call you back.
We wouldn't have done it without you.
" Thank you for all your work, help and advice, especially the empathetic way you dealt with me and our family in what has been an extremely upsetting time. "
You have made an emotional and difficult task easy for us.
" We would definitely recommend your services to anyone looking for a professional, prompt and friendly company. "
Extremely happy with the service provided and outcome.
" Thank you so much for the very professional, kind and sensitive way that you have dealt with my clinical negligence case. "
Why choose PHH Solicitors to advise regarding financial issues arising from Divorce or Separation?
We have a strong track record for negotiation and litigation experience and can handle the most complex financial affairs. We will help you to achieve an outcome which secures your financial future.
To book a free initial consultation with our Family Law Solicitor, call 01253 824216 or get in touch online.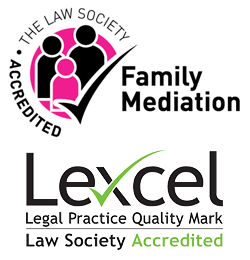 Get in Touch
Complete the form and one of our solicitors will get in touch to discuss how we can help. We will aim to respond within an hour.