Helen Hackett
Office Manager and Legal Cashier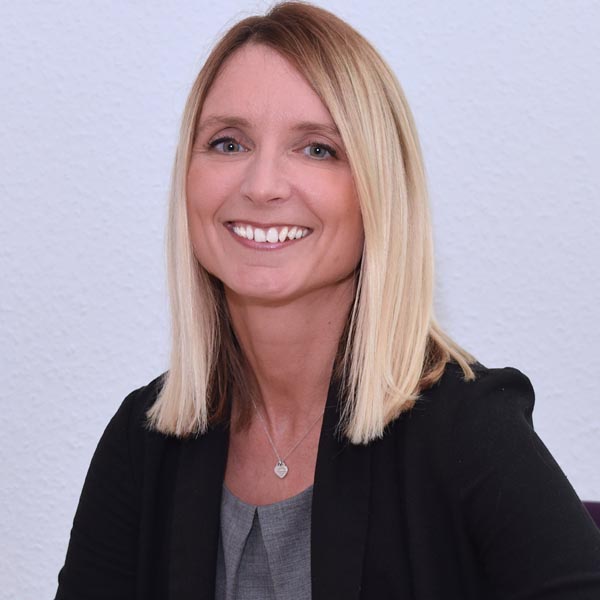 Office Locations
Thornton-Cleveleys
Fleetwood
Memberships
Member of the Institute for Legal Executives
Biography
Helen is the Office Manager and Legal Cashier at PHH Solicitors. She came here in 1995 and is a qualified member of the Institute for Legal Executives. Passing Level 6 exams in 2006.
Helen has over 20 years experience dealing with both clients and colleagues and she prides herself knowing that this helps with the smooth running of both offices, leaving a lasting, positive impression with clients.
Helen enjoys spending time with her family, walking in the Lakes and watching shows!
Get in Touch
Complete the form and one of our solicitors will get in touch to discuss how we can help. We will aim to respond within an hour.