The Help to Buy ISA was a government-backed scheme used by thousands of first-time buyers to help them get onto the property ladder. This scheme has recently ended, and although you can continue to save if you have already opened the account, it has left people asking what else is available to help them buy their first home.
Lifetime ISA
Similar to Help to Buy ISA's, Lifetime ISA's are still available and can be used to save up to £4,000 each year. The maximum government bonus you can claim towards the purchase of your first home is £3,000. You must be buying with the aid of a mortgage and have the ISA open for at least 12 months prior to completing the purchase of your property. 
Shared Ownership
Shared ownership schemes involve purchasing a share in a property, between 25-75%, and renting the remainder which will be owned by the Local Authority or a Housing Association. You can then purchase the remaining percentage at a future date. This is called 'staircasing'. However, you must consider that you will need to pay the monthly mortgage and the rent together. There are many things to consider with shared ownership schemes and you must meet certain criteria to apply. Legal advice is recommended to ensure you have considered the full process.
Help to Buy Equity Loans
The Government can lend up to 20% of the cost of a new build property. This will reduce the amount you will need from a mortgage lender so you will only need a 5% deposit and a 75% mortgage to purchase the property. The loan works the same way as a mortgage but, by purchasing a new build property, the Government allows you to pay no interest on the 20% they lend for the first five years under the scheme.
Parent or other individuals helping to buy
If someone is willing to assist you financially to purchase the property, your lender may also open up the following options to you:
Guarantor mortgage
Family Offset mortgage
Gift or informal loan of a proportion of the purchase price
Speak to your mortgage advisor or lender to see if any of the above can apply to you.
All of the options have different advantages and things to consider for each individual, so it is important to seek relevant advice. Solicitors can help you with the legal aspects and consulting a financial advisor will help you decide which option best suits your financial situation.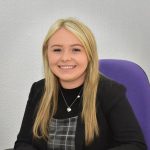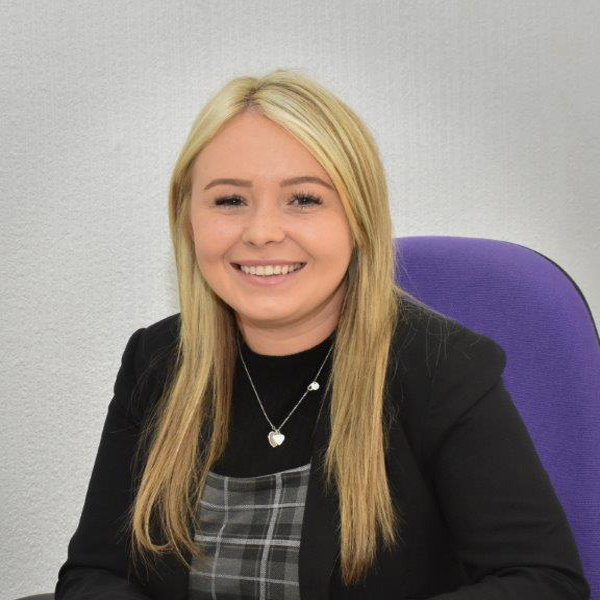 Article by Samantha Keeley