Hannah Hindle
Family Law Executive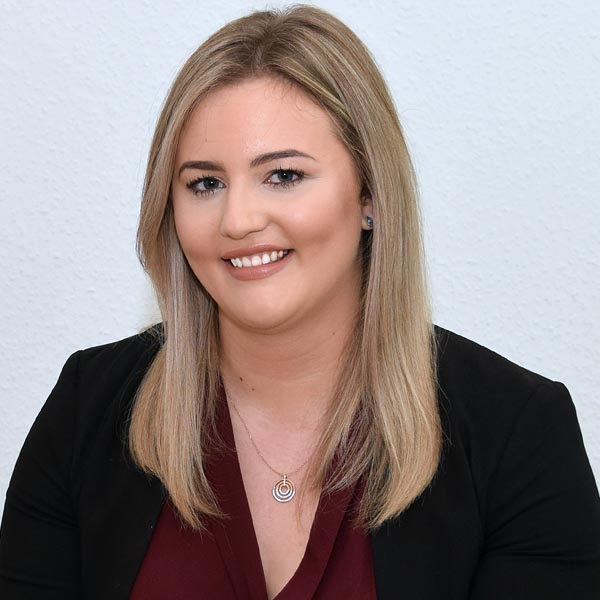 Office Locations
Thornton-Cleveleys
Fleetwood
Memberships
Member of the Chartered Institute of Legal Executives
Biography
Hannah graduated from Edge Hill University with a 2.1 in law in 2015. Since then, Hannah has specialised in Family Law, joining the team at PHH Solicitors in 2018.
Knowing that Family Law was her passion, Hannah decided to study to become a Chartered Legal Executive. Hannah is a Member of the Chartered Institute of Legal Executives and often attends a meeting with the Lancashire branch of CLEx.
Hannah can offer advice on Divorce and Finances, and Private and Public Children's Law.
Get in Touch
Complete the form and one of our solicitors will get in touch to discuss how we can help. We will aim to respond within an hour.